Entrepreneurs are the lifeblood of society.
Our goal is to help you keep your startup alive during the Covid-19 Pandemic.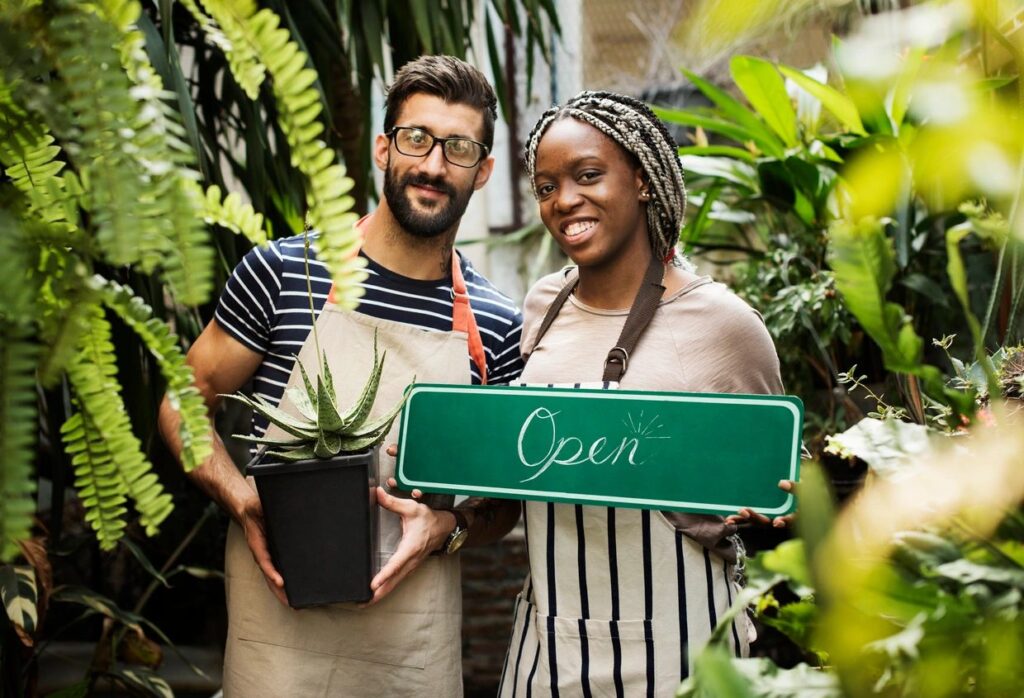 We are entrepreneurs, just like you.
Having lived through the 2008 financial crisis ourselves, we saw firsthand how it impacted our companies.

Whether you were about to close a funding round or sign your first revenue deal, we know that COVID-19 has caused unanticipated disruptions and delays that may force you to take some tough decisions and maybe even to shut down.
Our goal is to help you through this tough time and to maximize your chances of survival. Whether it is through accessing funding, one – on- one zoom mentorship sessions or referrals through our network, we are focussed on maximizing your chances of success.
Given the magnitude of the disruption caused by COVID-19, we can't assist everyone and are limiting applications ONLY to startups in any sector that meet the three criteria below:
1. Your startup must be an operating, going concern, with a founding team in place and fixed monthly expenses.
2. Your startup must have raised previous round(s) of funding.
3. Your startup must have an updated pitch deck.
If you meet the above three criteria, then please do apply.
Contact Us
The best way to contact us is by filling in an online application form. If however you would like to email us, you can email:
funding "at" runway-fund.com