Helping startups beat Covid-19
We know your start up may change the world one day and so we are here to help you get through Covid-19.
Funding
To save time and be able to assist you quickly, we have created standardized funding options. Start ups that qualify will be able to select between equity funding or convertible loans.
Mentorship
We know how scary this time may be and so we've tapped into our network of successful founders to remotely mentor qualifying companies.
Meet the Founders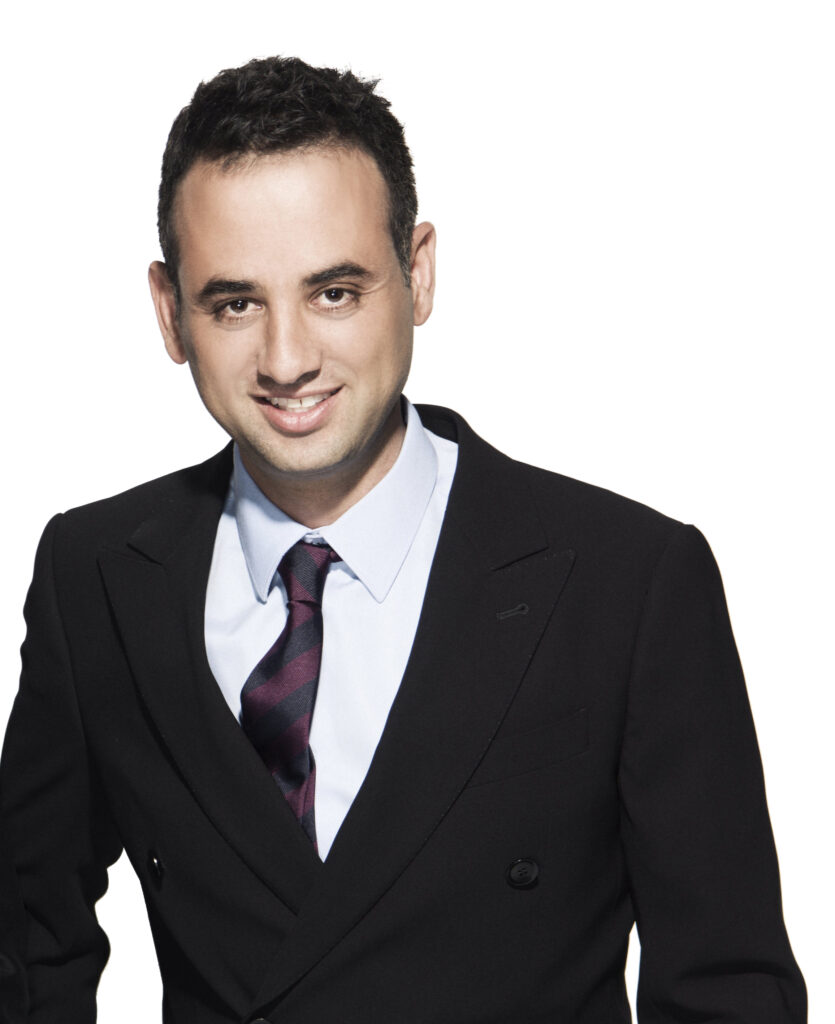 Ran Neuner
is a highly decorated entrepreneur with accolades that include winning South Africa's Business Leader of the Year, EY World Entrepreneur and the Marketer of the Year.
In his last venture he founded and built The Creative Counsel into Africa's biggest sales and marketing agency before selling it to the French owned Publicis Groupe for just over $150m in 2015.
Since his exit he has been investing in and nurturing early stage businesses.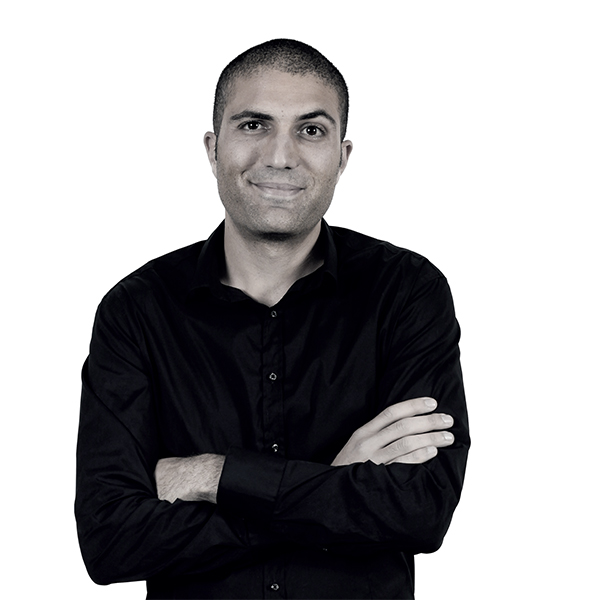 Yossi Hasson
Yossi started his entrepreneurial journey when he was 11 years young and started selling custom T-shirts on the beach, and he's been building and investing in startups ever since then.
He was the co-founder of SYNAQ (scaled to 1m+ users before a multi-million $ exit) and WeThinkCode_ (South Africa's largest tuition free coding academy).
He later joined Techstars to launch their first accelerator in Africa and their first Blockchain Accelerator programs in NYC.